Starring: Taraji P. Henson, Octavia Spencer, Janelle Monae
Director: Theodore Melfi
Release Date: 06 January 2017
Rating: PG
Run Time: 2:07
Movie Type: Biography, Drama, History
As the United States raced against Russia to put a man in space, NASA found untapped talent in a group of African-American female mathematicians that served as the brains behind one of the greatest operations in U.S. history. Based on the unbelievably true life stories of three of these women, known as "human computers", we follow these women as they quickly rose the ranks of NASA alongside many of history's greatest minds specifically tasked with calculating the momentous launch of astronaut John Glenn into orbit, and guaranteeing his safe return. Dorothy Vaughan, Mary Jackson, and Katherine Johnson crossed all gender, race, and professional lines while their brilliance and desire to dream big, beyond anything ever accomplished before by the human race, firmly cemented them in U.S. history as true American heroes.

Written by 20th Century Fox
The first time that I saw the trailer for this movie, I knew that it was going to be a good one. It's one of those movies that will make you proud to be American and in this case, an American woman.
This movie follows three women who helped make American history with the work that they did at NASA. Smart, black women who just owned their jobs and showed the higher-ups at NASA what they were made of. Each woman was unique in their own way and I thought that Taraji, Octavia and Jonelle really owned their roles. They brought these wonderful and smart women to life and showcased their achievements with an ease that made watching this film, super easy.
The movie as a whole is just flat out good and has that feel good thing going for it. The writing was great, the acting was superb and I loved it all. These ladies were special but they were also pretty normal. They had families, they went to Church, they fell in love and then on Monday morning, they went to work and their work made history. It was great to get a glimpse into their lives and see the changes that came about at NASA thanks to them. My heart hurt watching this movie but it also soared and I seriously recommend that everyone that wants to watch a heartwarming story about three hardworking women, watch this movie.
Movie Trailer
My Rating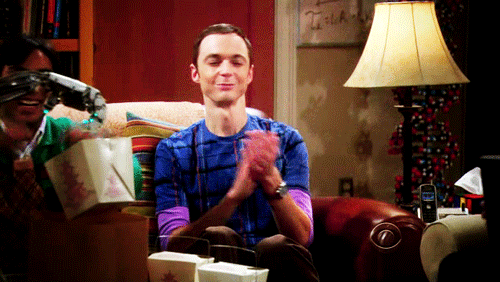 Good Stuff